Dental Crowns and Bridges in Westleigh
Durable Dental Restorations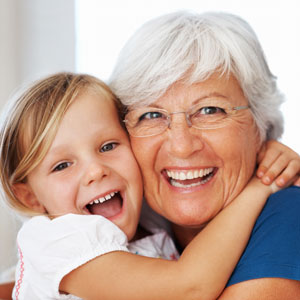 At Dentist @ Westleigh, we also place an emphasis on restorative dentistry, including high-quality dental crowns and bridges. Both of these options are perfect for restoring the look, feel, and function of your smile – whether you've lost a tooth entirely, or have one that is suffering from a lack of structure due to injury or decay.
What is a Dental Crown?
A dental crown is often likened to a 'cap', as it is a protective covering placed over the tooth's surface. The crown is made from trusted and durable materials, such as tooth-coloured porcelain or composite, helping it to seamlessly blend-in with your natural teeth.
Dental crowns are ideal for patients suffering from the following:
Large fillings
Cracks or fractures
Lack of tooth strength and structure due to root canal therapy
Dental trauma or injury
Tooth erosion
Generally, a dental crown strengthens a tooth's internal structure and protects it from further damage.
What is a Dental Bridge?
While a crown is placed over an existing tooth, a dental bridge is actually used to replace one or more missing teeth in a patient's mouth. A ceramic tooth (pontic) is fused between two or more porcelain crowns on either side of the missing tooth, literally "bridging the gap". A bridge is then bonded securely over these teeth for additional strength, as well as to help a patient's mouth feel and function like normal.
Both of these restorative procedures are very straight-forward and can be completed within as little as 1 – 2 appointments at our practice. To determine if a dental crown or bridge is right for you, our dentist will thoroughly examine the site through a check-up and by obtaining digital imagery (such as x-rays).
Schedule Your Consultation Today
If you're concerned about your smile and wish to talk to one of our oral health care professionals, please schedule a consultation at Dentist @ Westleigh today!

Dental Crowns and Bridges Westleigh, Thornleigh, Normanhurst NSW | 02 9446 5500