Our Mission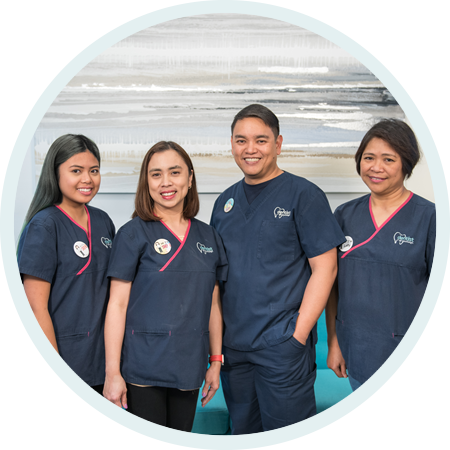 Our goal is to provide patients with the highest quality care in a comfortable, informative and friendly environment, which strives to understand your needs and expectations.
Innovation and High Quality
We're focused on providing the highest standard of care, from our customer service skills to the cutting-edge treatments we offer. You'll always be given ample time for your appointments, never feeling rushed and knowing your every need is fully addressed. We thoroughly explain your treatment options to you, ensuring you understand all possible avenues so that you can decide what works best for you.
At Dentist @ Westleigh,  we value transparency in all aspects of what we do. You'll feel informed about the procedures, all costs and any future treatment that may be necessary.